Bio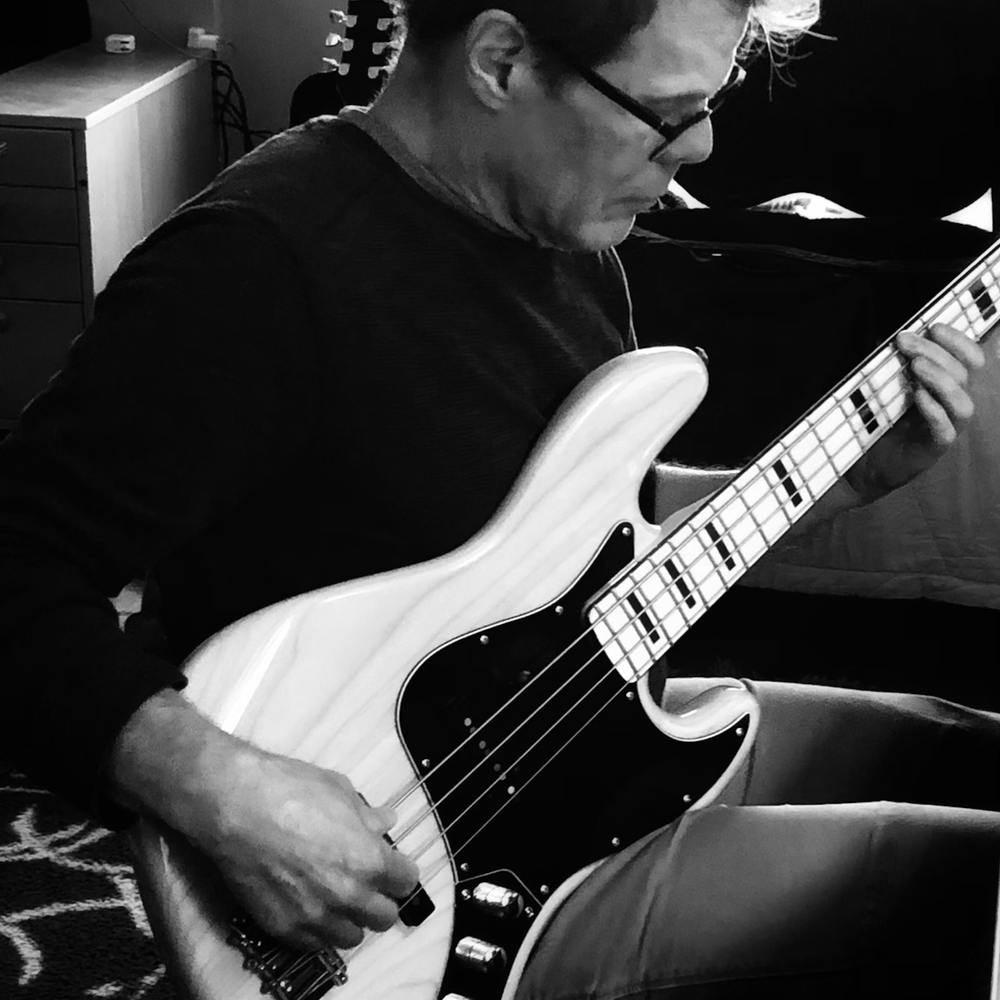 Fiction Music Productions is the  production company for composer-arranger-musician-producer David Campbell. David has been producing music for decades starting with the Tascam Portastudio he bought to record his own tunes. In 1991 he scored the season opener for the Nature of Things show, "Animals In Research", which got quite a lot of notoriety and raised the ire of many a doctor. It also won a 1991 Genesis Award for Best Documentary. From that auspicious start, David has since written hundreds and hundreds of cues for such TV shows as,  Man Alive, 5th Estate, Undercurrents, Adrianne Clarkson Presents, The Vinyl Cafe, Zed TV, Marketplace, 20-20, Sniz and Fondue, For Better of For Worse, Freaky Stories, Toy Castle, Homes By Design, Kid Food Nation etc.
Through-out his busy career as a TV composer, David also played in numerous bands, and when his Progressive Rock band, The Rebel Wheel, scored a three album deal with 10T records in Atlanta Georgia, he started to do less TV work and more and more band work. It wasn't long before he was producing tracks for The PepTides, The Synics, Craig Cardiff, and other artists and labels.
David studied arranging and orchestration with the late Ron Collier, and was able to secure several commissions to write symphonic works and chamber pieces. He has an extensive catalog of concert music and the skills he learned in that field have served him well in his productions for TV and bands. Conversant with paper and pencil as well as state-of-the-art production techniques, David seamlessly blends old school craft and innovative modern creativity in all of his projects.